ARGO – LED Corn Light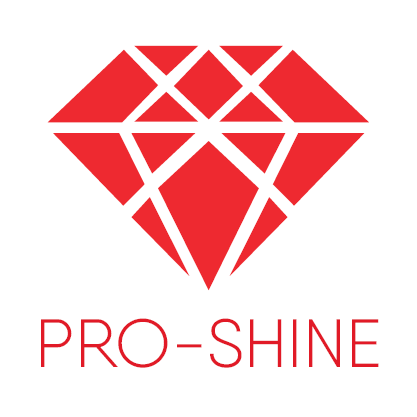 This LED Corn Lamp is available in 20W, 30W, 50W, 80W, 100W, 120W and 150W and is a direct replacement for 50W – 500W Mercury Vapour & Metal Halide Lamps. Providing a full 360° beam angle, this light leaves no under-illuminated areas.
40W+ lamp models come with active air fan cooling, speeding up heat dissipation. Ideal for street, high bay, post top and droplight fixtures in both indoor and outdoor environments. Ideal alternatives to high bays in warehouse and industrial spaces.
Features & Benefits
IP20 rated (IP40 optional)
Wire insulated base
Meanwell drivers for 100W, 120W and 150W lamp models
Sunon fan for 40W+ lamp models
Aluminium heatsink
Easy retrofit
3-year warranty
Lifetime 50,000 hrs
360° beam angle
Available with a clear or milky cover