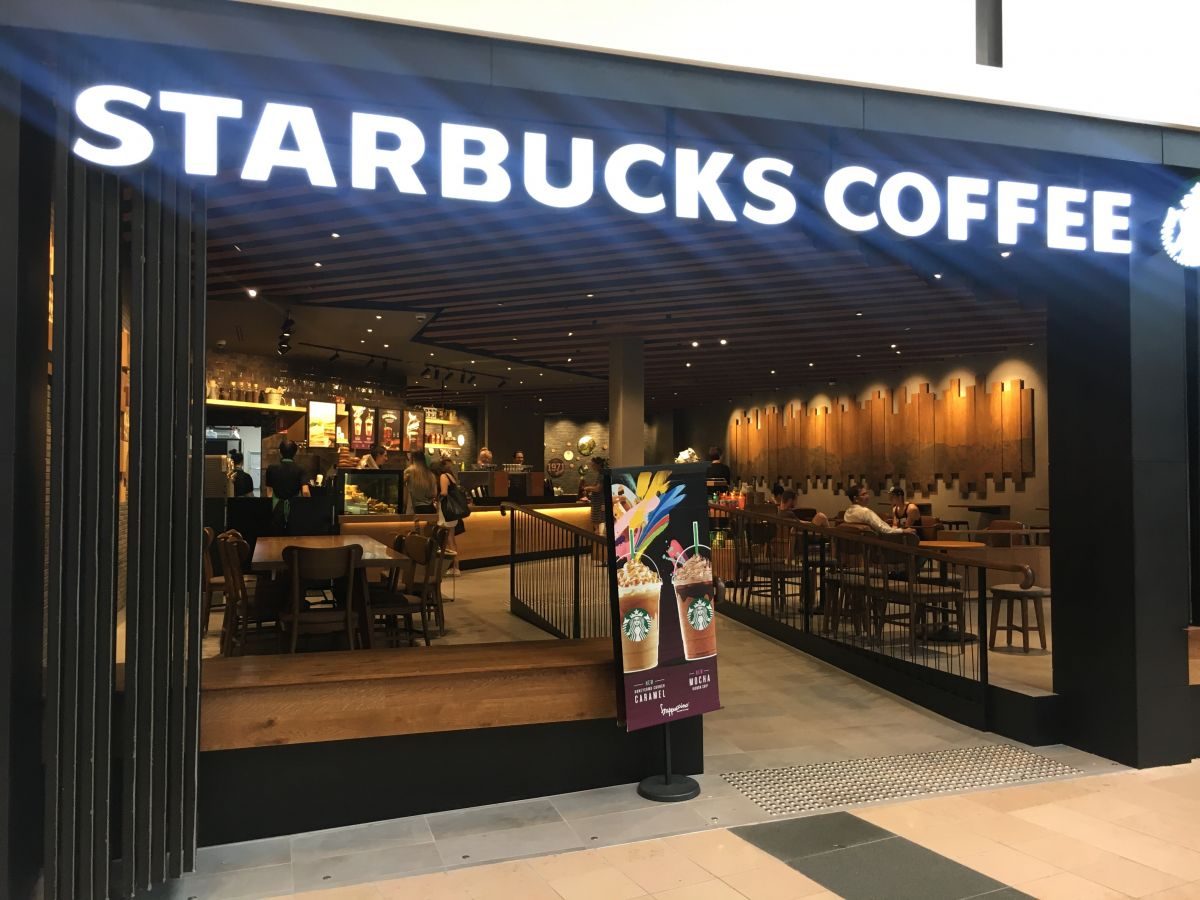 THE SITUATION
Today, with more than 21,000 stores in 65 countries, Starbucks is the premier roaster and retailer of specialty coffee in the world. With the re-emergence of Starbucks in Australia, a change of philosophy and design was required to adapt to Australian consumer tastes. The layout and atmosphere of Starbucks stores is specifically designed to be cosy and intimate, while at the same time providing people with their own personal space to use as they wish.
littil LED lights were tasked with re-designing the store lighting in consideration to Starbucks' lighting philosophy, and in line with the Australian concept for the lighting to complement the design, and provide a cosy and intimate environment. Selected impact points ensure merchandising, menu boards and wall art are strikingly illuminated with minimal glare, and enabling a depth perspective for the store from the storefront.
Additionally, the design needed to be in keeping with previous stores to ensure that lighting across stores is similar, and where possible using identical fittings for ease of maintenance.
THE SOLUTION
A mix of littil LED recessed and track mounted spotlights were installed across four stores to achieve the desired lighting effects, whilst minimising glare and avoiding bright spots for a more comfortable customer experience.
Download Case study