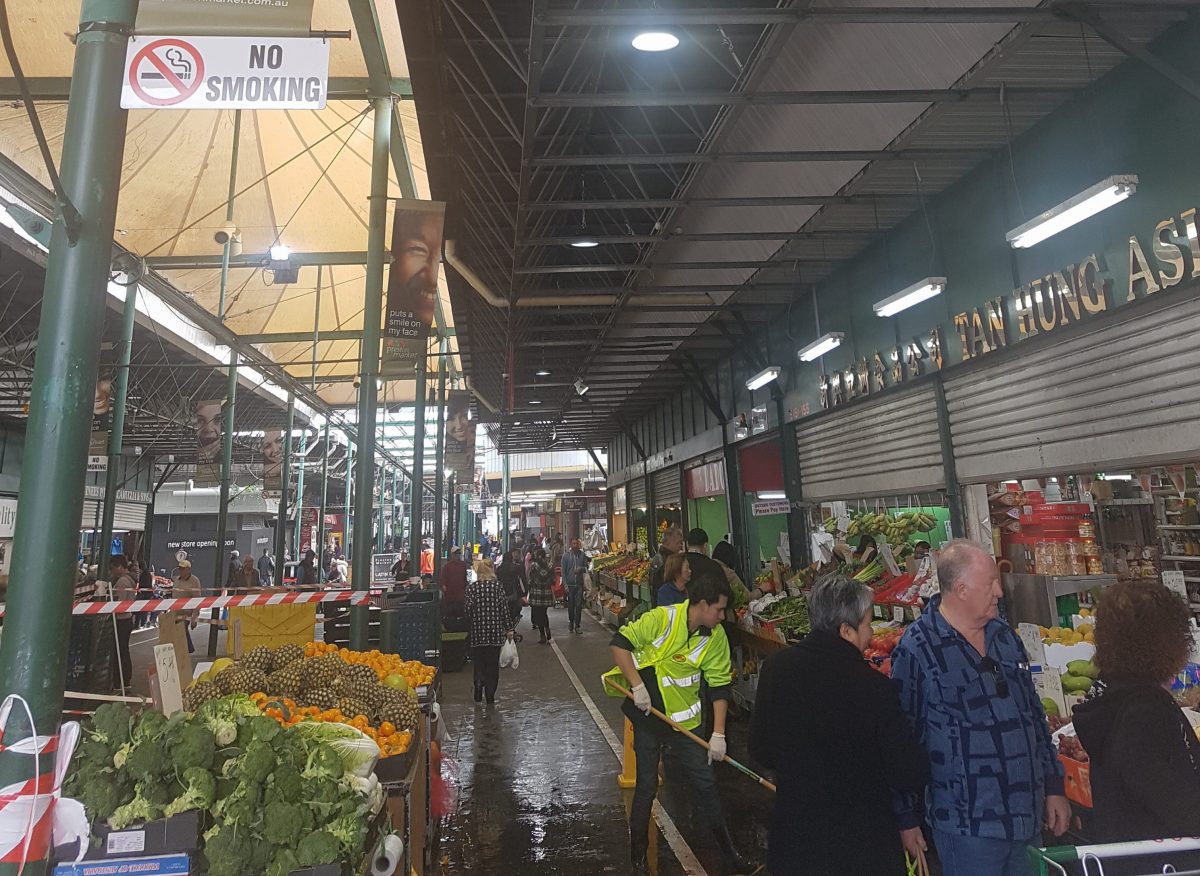 THE SITUATION
Preston Market is the fresh food and multi-cultural hub of Melbourne's North. In operation since 1970, the market is open 4 days a week and home to more than 100 vendors. In an area of the city known for it's focus on sustainability and environmentalism, Preston Market was interested in changing their lights to LED, as part of a large upgrade project.
THE SOLUTION
Over 500 littil LED lights were installed, including ZETTA LED Highbays, NIMMO LED Floodlights and FORTIS LED T8 Tubes. The new littil LED lights have significantly improved the working and shopping environment and will last up to five times longer than the old metal halide and fluorescent lights.
The energy and maintenance savings achieved by the upgrade are equivalent to more than $26,000 per annum, funds that can be funneled back into future market development projects. In addition, the market will be saving more than 139,000 kg CO2 every year, which is equivalent to taking 30 cars off the road!
Download Case study