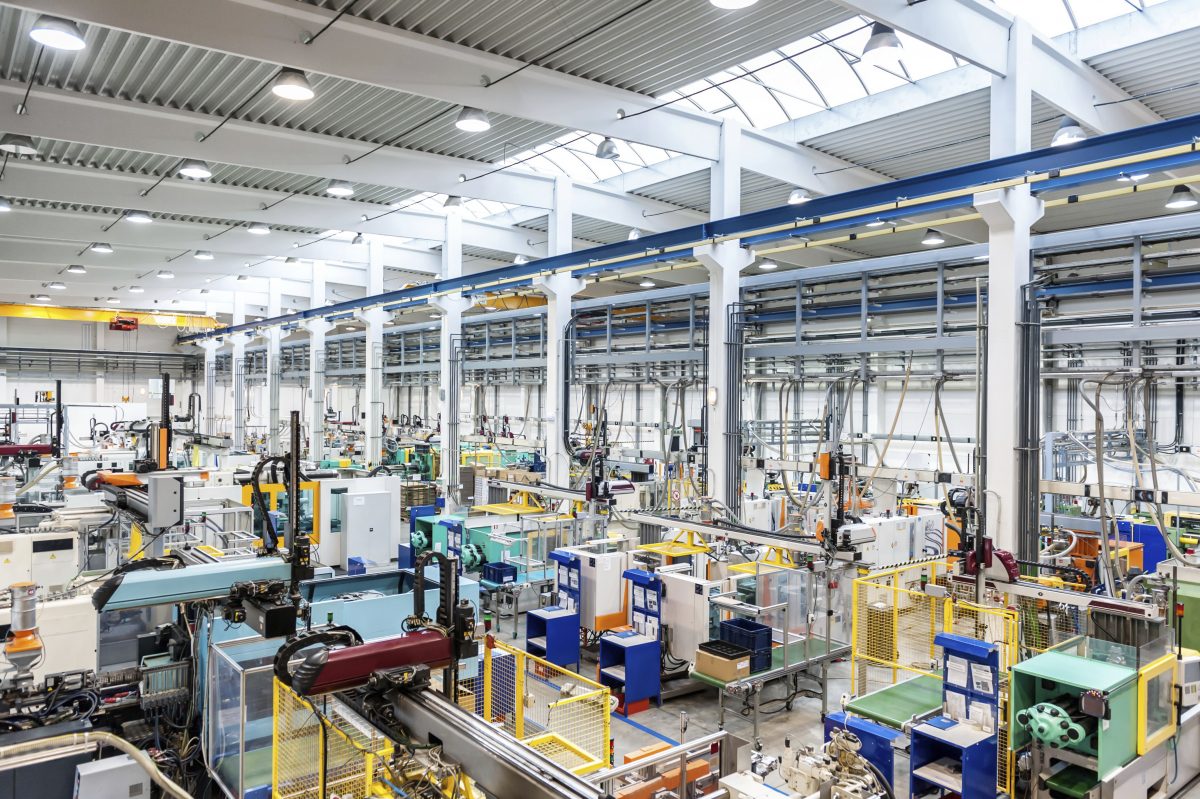 Industry:
Food Processing
THE SITUATION
Modern Baking, based out of an 18,000m2 factory in Melbourne's Broadmeadows, employs more than 170 staff and produces Australia's much loved Unibic ANZAC biscuits.
With over 900 light fittings, Modern Baking were aware that maximising lighting efficiencies would be one of the easiest ways to reduce their energy bills.
With the assistance of the Hume Light$mart Program and littil LED, the business embarked on a project to retrofit all of its old fluroescent lights with energy efficient LED highbays, corn lights, T8 Tubes G24 lamps and LED floodlights.
THE SOLUTION
Large refrigeration areas are perfect applications for our LED lighting as the LEDs give off substantially less heat and are designed to provide directional illumination and more uniform light distribution. In addition, the improved quality of light reduces glare and improves visibility with better colour rendering – the lux levels across the production areas improved by 10% overall.
Through the installation of 931 littil LED lights, Modern Baking will now save up to 60% on their lighting energy usage, which translates as an exceptional estimated saving of over $70,000 per annum.
Maintenance and replacement costs will now be substantially lower, as LEDs last up to 8 times longer than halogen, fluorescent or incandescent lights. Modern Baking now has the piece of mind of consistent warranty across all of its new littil LED products.
Download Case study