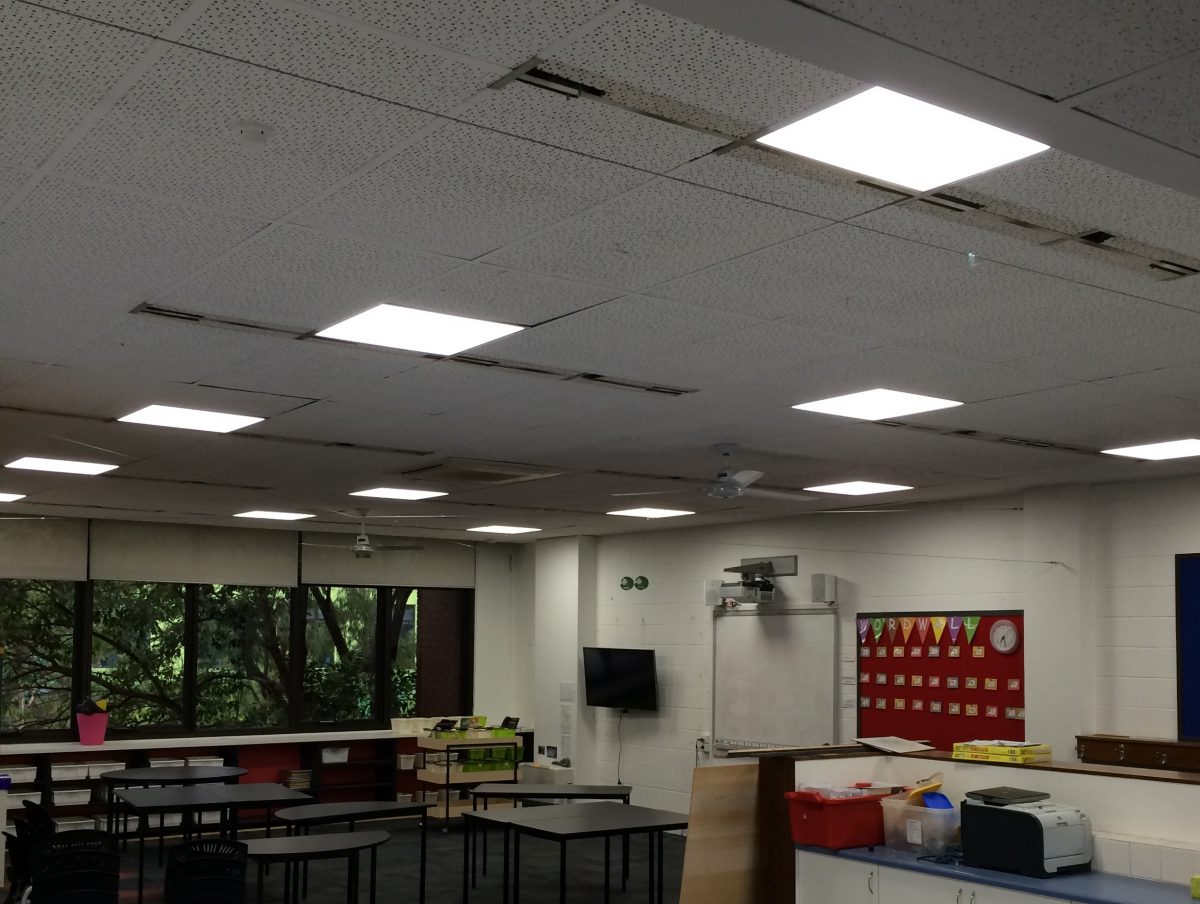 THE SITUATION
With a large number of light fittings throughout the school, Killester College in Springvale was aware that a considerable amount of its energy expenditure could be attributed to lighting. With this in mind, the school's Business Manager, Sandra Rotunno had a strong desire to improve the energy efficiency of the school and save money on their electricity bills.
THE SOLUTION
Over 700 littil LED lights were installed throughout the entire school; including the Kennedy Hall, Library and Theatre. The lights installed were a combination of LED Troffers, LED Battens, GU10 and LED Downlights. The upgrade will ensure an annual reduction in energy usage of over 67,500 kWh and resulted in Killester College receiving over $14,000 in VEEC rebates from the government towards the cost of the project.
Flickering lights will become a thing of the past and by replicating natural daylight, the new littil LED lights will dramatically improve the learning environment for both students and staff.
Download Case study