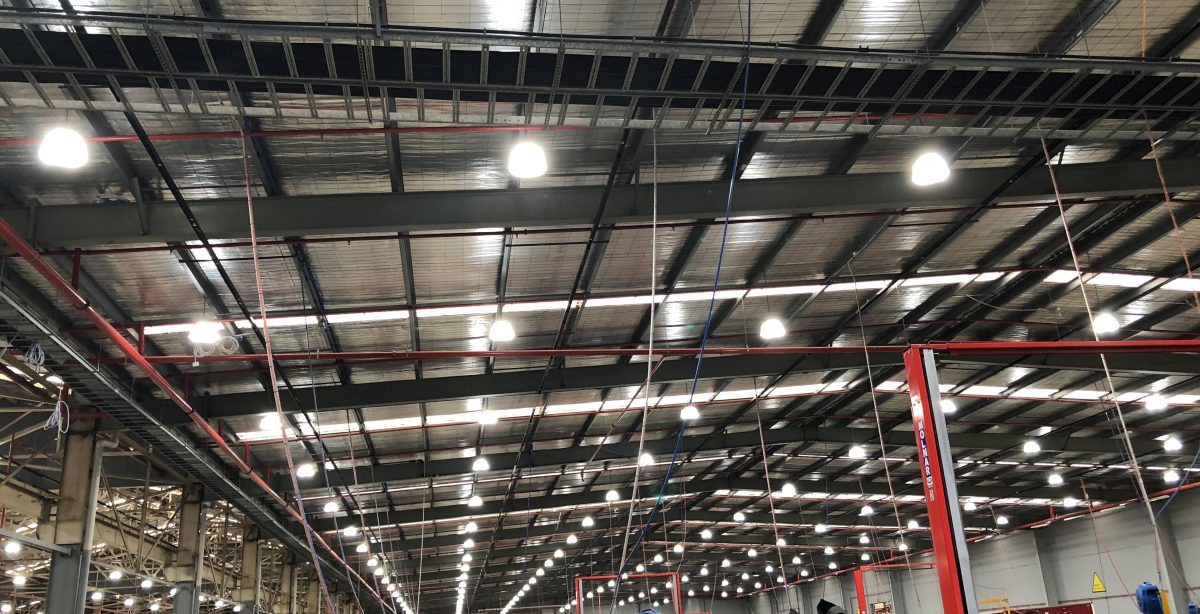 Established in 1988, HSV was created to maintain the high performance of Holden vehicles originally established by Peter Brock's Holden Dealer Team. Since its conception, the company has produced a myriad of modified vehicles with Holden or GM sourced V8 engines.
The next few years and beyond will see HSV in a period of intense growth in vehicle enhancement and re-engineering, increasing energy usage. This led HSV to adopt LED upgrades throughout the facility to reduce energy consumption and costs.
littil replaced all high energy consuming lighting to energy efficient 200W Zetta Highbays and diffusors, Polar Panels, Fortis T8 Tubes and Optima Classics. HSV will save an estimated total of $482,603 over ten years and a whopping 278,305 CO2 per annum. HSV's facility is now beautifully illuminated giving workers an improved and safer working environment.
Download Case study