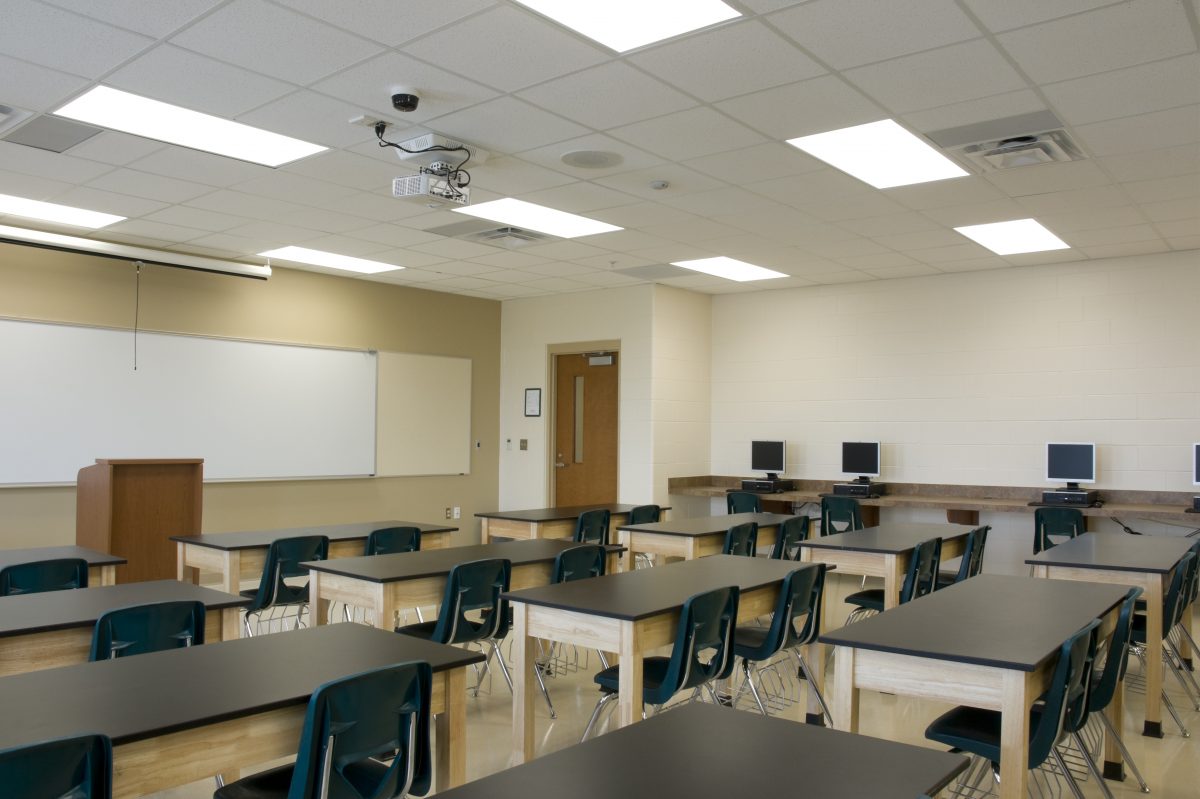 Collingwood College has always had an ongoing desire to deliver an optimum learning environment for its students and the school has a strong focus on minimising its carbon footprint. With over 2,400 light fittings throughout the school, lighting was contributing significantly towards electricity bills.
Almost all of the existing light fittings were upgraded to energy efficient littil LEDs. The project was completed over 4 stages, covering the various areas of the school at minimum disruption. A combination of T8 LED Tubes, LED Troffers and LED Downlights were installed which reduce the school's energy consumption on lighting by up to 66%.
Collingwood College received a local government rebate of $5,000 from the Yarra Energy Foundation's Project Zero to contribute towards the cost of the project. The school is now enjoying enormous savings in excess of $39,000 per annum as well as reducing their carbon footprint by over 350,000 kg CO2!
Download Case study